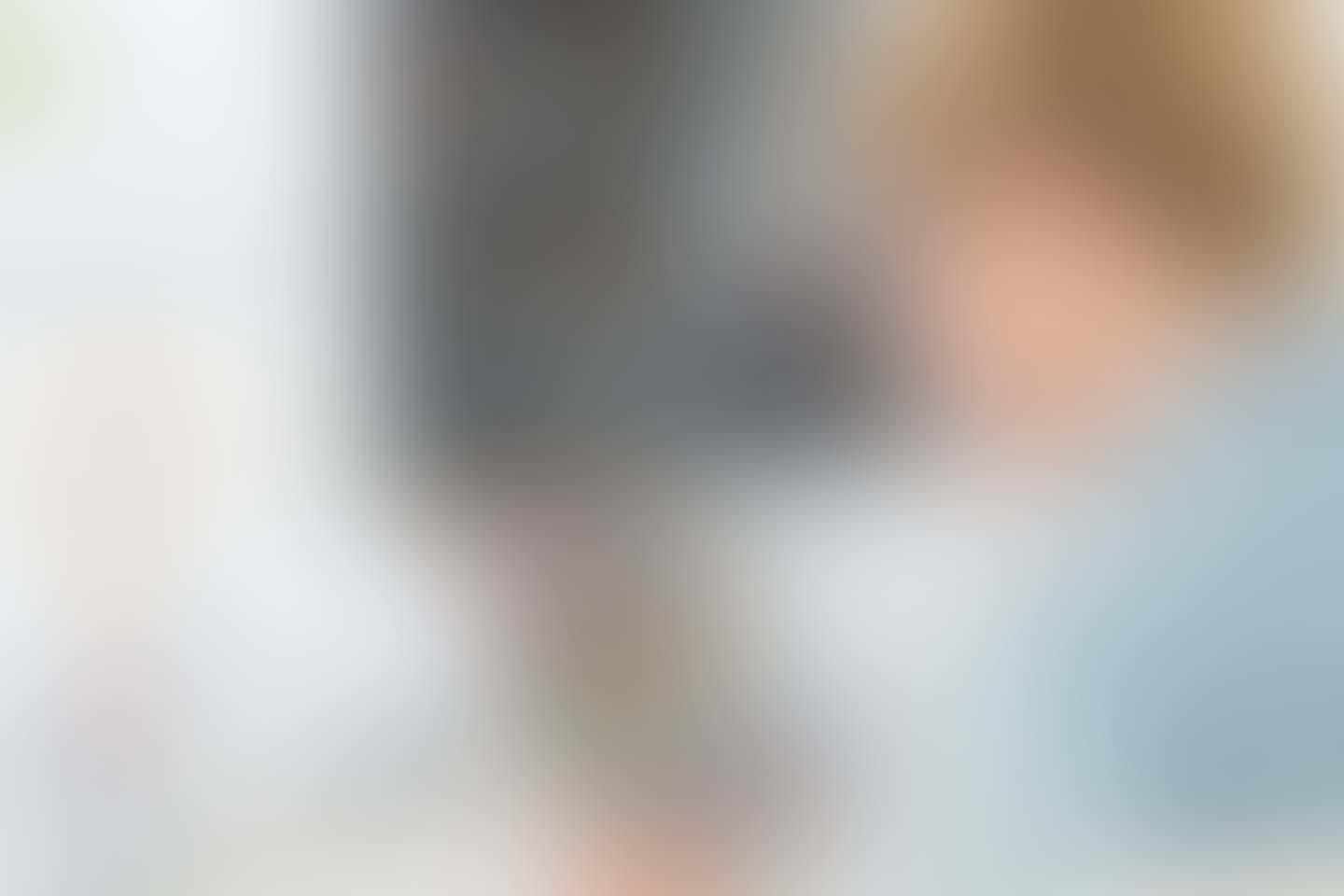 Conditions of registration
Registration forms are submitted to the teachers who decide on participants. Once accepted, the trainee receives a confirmation letter with the detail of his fees, and pay the total amount owed before July 12th (constituted music ensembles of high level receive fellowships as well as some students depending of their cases).
During the training course period, Musique à Flaine rents without profit, housing furnished for the interested trainees, who pay to the association a compensation fixed according to prices indicated on the registration form.
The trainee makes a commitment to behave respectfully in the accommodation provided, to enjoy it peacefully without causing of nuisance to third parties, with maintaining it in good condition of maintenance and cleanliness, with respecting the rules of occupation brought to his/her knowledge by Musique à Flaine, the owner, his employee or his representative.
If the owner of the accommodation or any third party came to try to engage Musique à Flaine's responsibility in connection with attributable facts to the trainee occupying the accommodation, the latter makes a commitment to hold the quits and unhurt the association of the consequences of this complaint.
Each student will be asked to leave a pledge for the rent of housing when they arrive in Flaine. They can either give a credit card number or a cash deposit, which will be restored to them within a month after departure.
Musique à Flaine disclaims all liability regarding thefts, losses, destructions or various damages relative to musical instruments and to personal effects of the trainees which stay under their responsibility. The trainees will deal personally with the subscription in an insurance covering these risks.